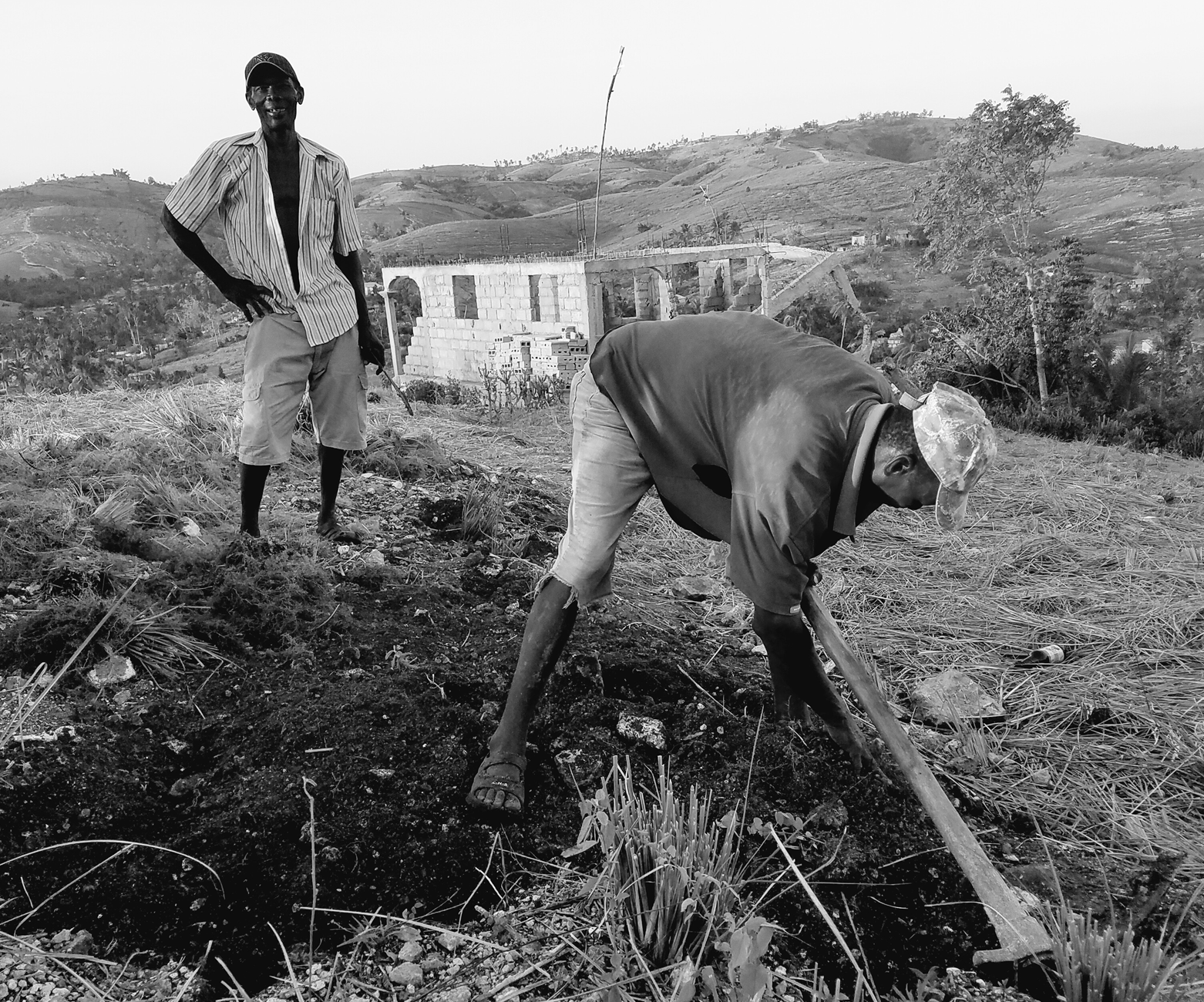 Ingredients,
Partnership,
Shared Success
Taking responsibility will continue to play a crucial role for us. We are deeply committed to the United Nations Global Compact and its principles on human rights, labor standards, environmental protection, and anti-corruption policies.

In our shared commitment to these core values, we feel Nutraceutex is poised to become one of the worlds leading manufactures and distributors of fine chemicals.
About Company
Nutraceutex is a vertically integrated company in the supply and development of standardized nutraceutical, functional food,aromatics, essential oils and cosmetic ingredients. Our tagline manifests the belief and goal we are working towards - "we enrich life".

We are pledged on producing the finest quality and ultra pure products by employing the environment friendly,non-toxic and non-thermal process of Supercritical CO2 Extraction.
Delivering of New, Novel and Innovative CO2 Extracts, Nutraceuticals and Nutricosmetics of optimal Bio-active properties. Using the SCFE-CO2 technology which is the golden standard worldwide for producing highly pure extracts and other greener non-thermal process technologies for preserving bioactivity of product phyto-nutrients.

We are highly concerned in terms of quality raw material procurement at farmers end and Natural quality assured product at manufacturing end for the wellbeing of human health.
Facilities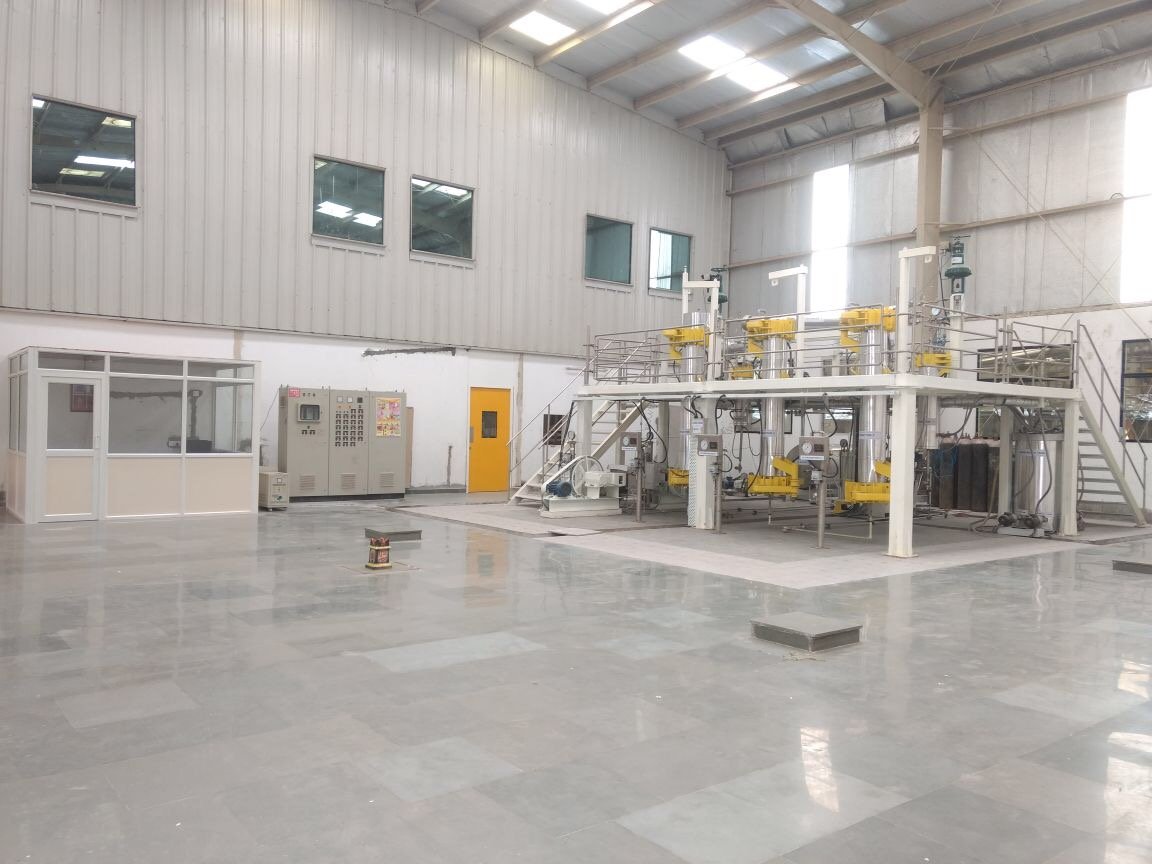 We can boast of our State-of-the-art Super Critical Fluid Extraction (SCFE) plant equipped with allied non-thermal technologies for product manufacturing. We take utmost care to maintain the highest standards of quality and hygiene in our facilities and adoption of eco-friendly practises to reduce carbon footprint.

An in-house well-equipped analytical lab ensures that our products meets the highest standards of quality. Well equipped R&D laboratories headed by qualified professionals enable us to develop new and innovative products.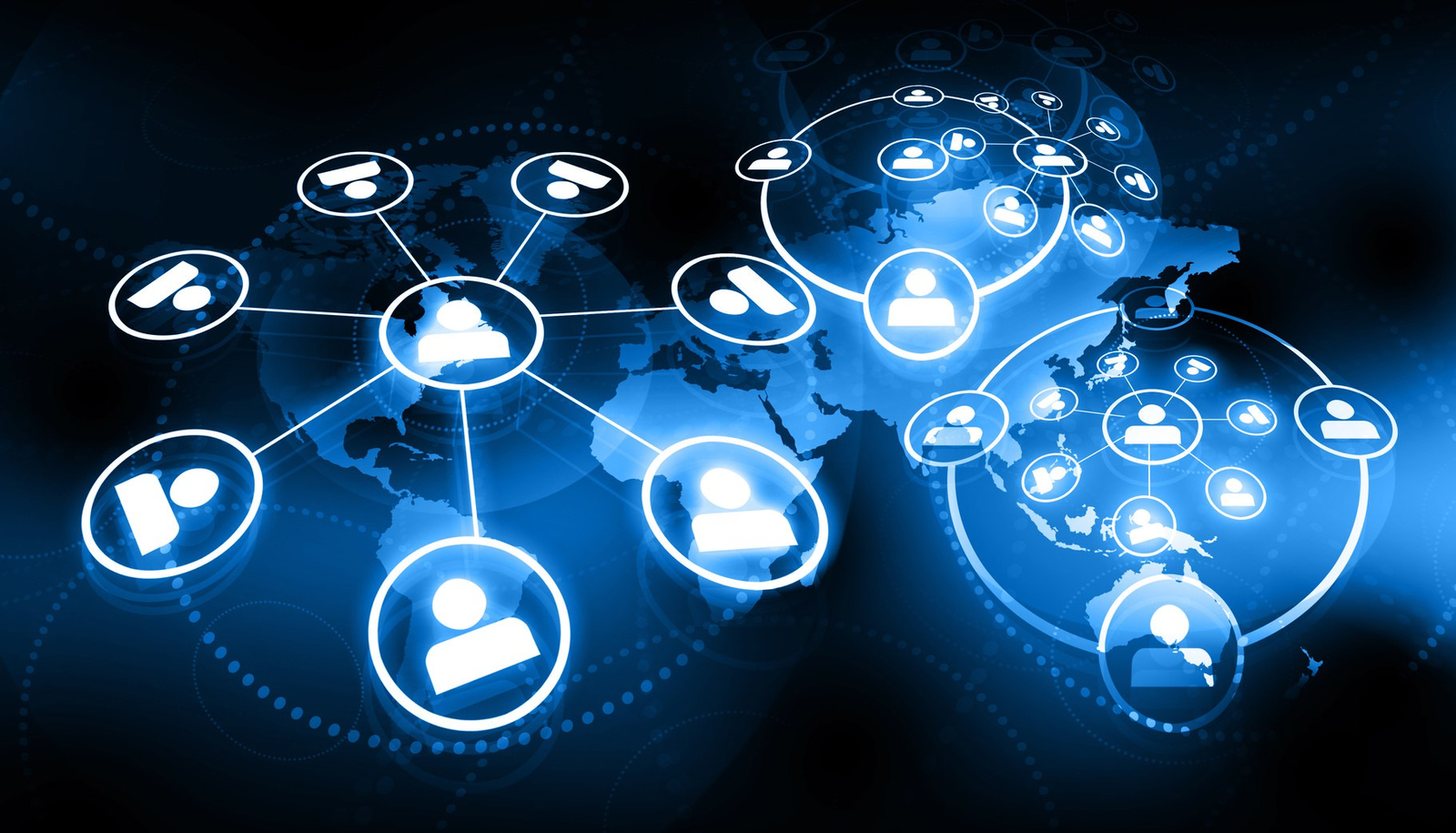 Strategic Partners
Agility is a higher priority for Enterprise Innovators. Their geographic expansion plans depend on how quickly they can transform to serve those new markets. As a result, they're looking for providers that can help them wherever they want to go, with proven infrastructure and on-the-ground experience.

To enter new markets and deliver new products, Enterprise Innovators need more agile supply chains – and services providers that understand their particular industry and can help improve supply chain integration, visibility and compliance. Enterprise Innovators are also more likely to be experimenting with new business models, so they want a provider with business strategy experience across a variety of industries that can help them design and execute necessary changes.


North America Affiliate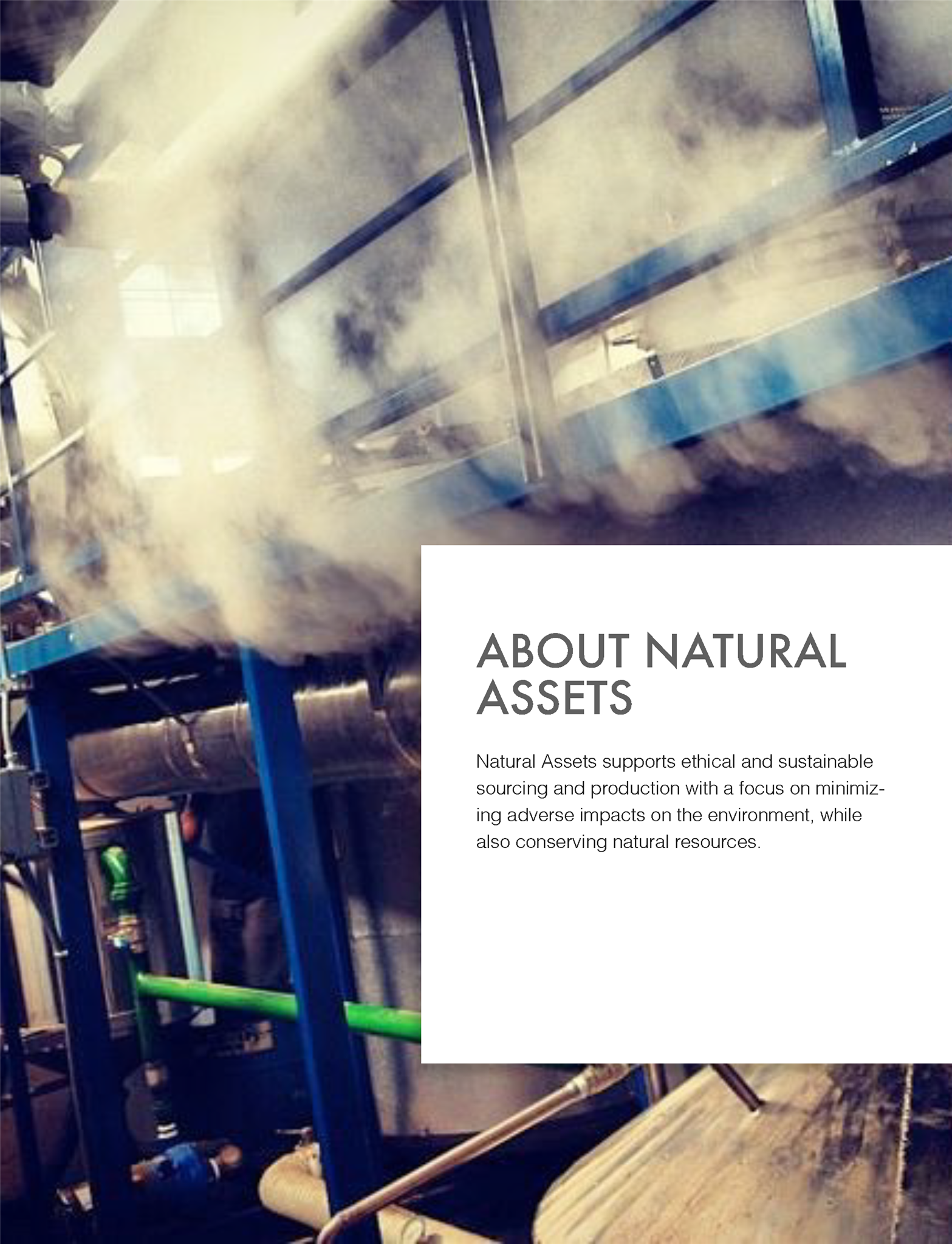 Our affiliation with Natural Assets LLC allows us to offer better services to our clients and obtain competitive advantages in a sector in which innovation and new technologies are key to realizing growth.