About Company
Nutraceutex is a vertically integrated company in the supply and development of standardized nutraceutical, functional food,aromatics, essential oils and cosmetic ingredients. Our tagline manifests the belief and goal we are working towards - "we enrich life".

We are pledged on producing the finest quality and ultra pure products by employing the environment friendly,non-toxic and non-thermal process of Supercritical CO2 Extraction.
Delivering of New, Novel and Innovative CO2 Extracts, Nutraceuticals and Nutricosmetics of optimal Bio-active properties. Using the SCFE-CO2 technology which is the golden standard worldwide for producing highly pure extracts and other greener non-thermal process technologies for preserving bioactivity of product phyto-nutrients.

We are highly concerned in terms of quality raw material procurement at farmers end and Natural quality assured product at manufacturing end for the wellbeing of human health.
Facilities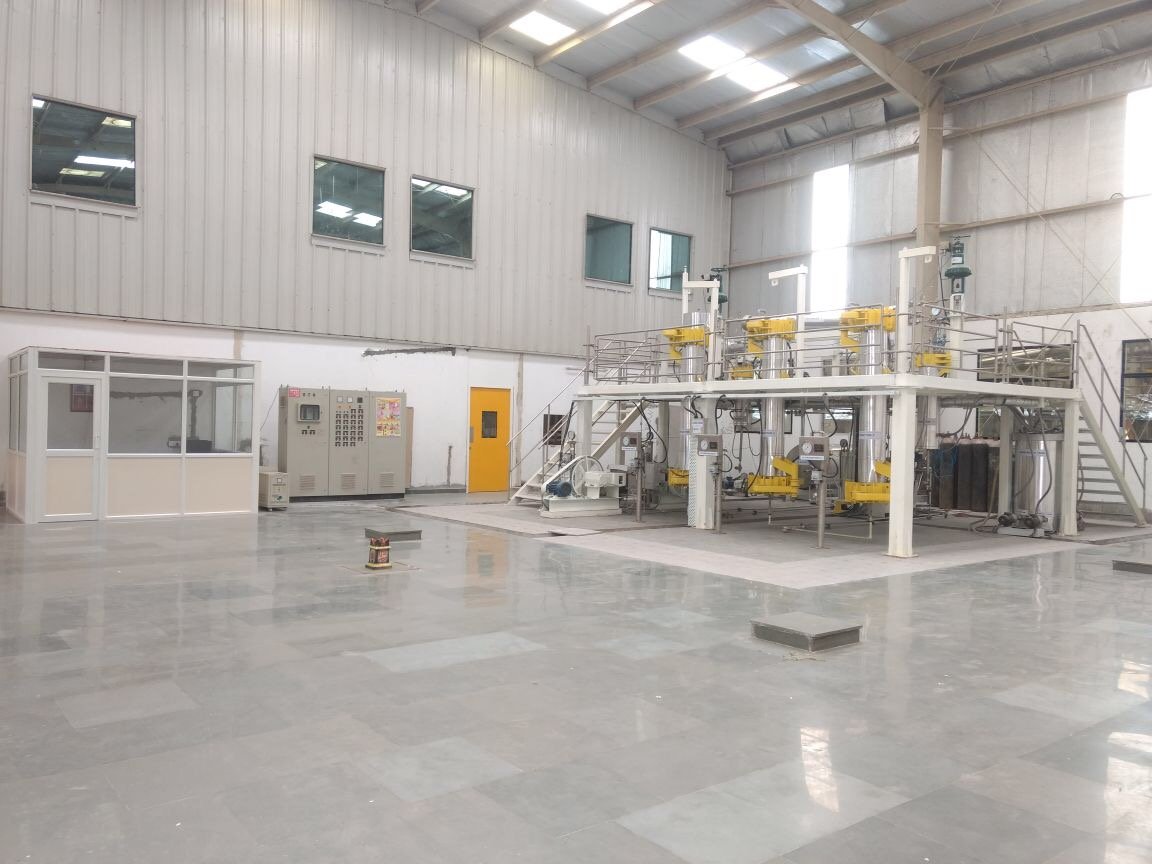 We can boast of our State-of-the-art Super Critical Fluid Extraction (SCFE) plant equipped with allied non-thermal technologies for product manufacturing. We take utmost care to maintain the highest standards of quality and hygiene in our facilities and adoption of eco-friendly practises to reduce carbon footprint.

An in-house well-equipped analytical lab ensures that our products meets the highest standards of quality. Well equipped R&D laboratories headed by qualified professionals enable us to develop new and innovative products.