Functional Ingredients
supercritical CO2
"safer, cleaner, purer way to extract plant oils"
We are broadening the sustainability of CO2 extraction with systems designed for cost-effective, efficient processes.
By developing innovative and technological advances in CO2 extraction we deliver superior systems with customer service that's second to none
Seabuck Thorn Berry
Seed Oil
Seed oil is extracted from the seed of the plant. This process preserves the traditional herbal and holistic extraction process that old world medicine used to maximize the benefits of Sea Buckthorn.

Benefits
Sea Buckthorn seed oil is a true nutritional anomaly: in this oil, you will find a near 1:1 ratio of 34% linoleic acid (Omega-6) and 32% alpha linolenic acids (Omega-3).
Linoleic acid helps your body maintain its cardiovascular system, and may function to reduce inflammation, high blood pressure, and cholesterol. Alpha linolenic acids help your body repair its cells, and provides the skin moisturizing qualities inherent in this oil. This oil is also naturally loaded with Vitamin E, carotenoids, and phospholipids that may aid your immune system and combat cancer-causing free radicals.
Fruit Oil, Whole Berry Oil
Fruit oil is extracted from the meat of the Sea Buckthorn berry itself. These amazing berries are uniquely saturated with vitamins and amino acids, so much so that different components of the berry can be applied for specific maladies. The berry is traditionally known for its benefits to the skin, digestive tract, and urinary tract.

Benfits
Sea Buckthorn berry oil is packed with carotene, which may improve eyesight and prevent certain forms of cancer. This berry oil has been used to treat skin conditions, such as burns, acne, rosasa, etc., providing a moisturizing quality that may result in overall healthier skin. For this reason, the extract has been used in some cosmetic skin products, especially for facial moisturizing.
SBT Leaf Green Tea Bags
SBT Seabuckthorn Tea is made from the highest quality Seabuckthorn Leaves available and are picked by hand in the wild while young to maintain their stellar nutritional profile. Our sea buckthorn tea contains 24% protein and many anti-oxidants. It is also an excellent source of natural amino acids, as well as calcium, magnesium, potassium, folic acid, ellagic acid, tocopherols, carotenoids. Also found in abundance in our tea are the flavonoids quercetin, isorhamnetin, and kaempherol. SBT Seabuckthorn Tea in bags are lightly scented with jasmine flowers. Effective at reducing inflammation, boosting hemoglobin (and in turn energy levels), maintaining healthy liver function, regulating fat and blood sugar metabolism, and promoting healthy clear skin. The silvery green leaves of the seabuckthorn shrub may not have the 'bling' of the bright orange berries but they sure do deliver the goods.
SBT Green Tea Drops
Seabuckthorn Tea, from the leaves of the seabuckthorn plant has a delicate and fragrant green tea aroma and flavour. The tea is packaged in resealable foil bags to retain freshness. Contains fatty acids, many minerals, vitamins, flavonoids, polyphenols, high values of calcium, potassium, magnesium, beta carotene and Vitamin E.

Picked by hand in the wild our leaves have a natural and delicate freshness. Seabuckthorn Tea is Caffeine Free. Natural Ingredients: SBT tea is made from hand-picked Seabuckthorn leaves and jasmine flowers. Antioxidant Catechins, Flavonoids, Carotenoids, Vitamin E and Fatty Acids.

Caffeine Free SBT Tea is a nutritious and refreshing drink. Main Function: improve immunity, apophlegmatic, aperitive and laxative function.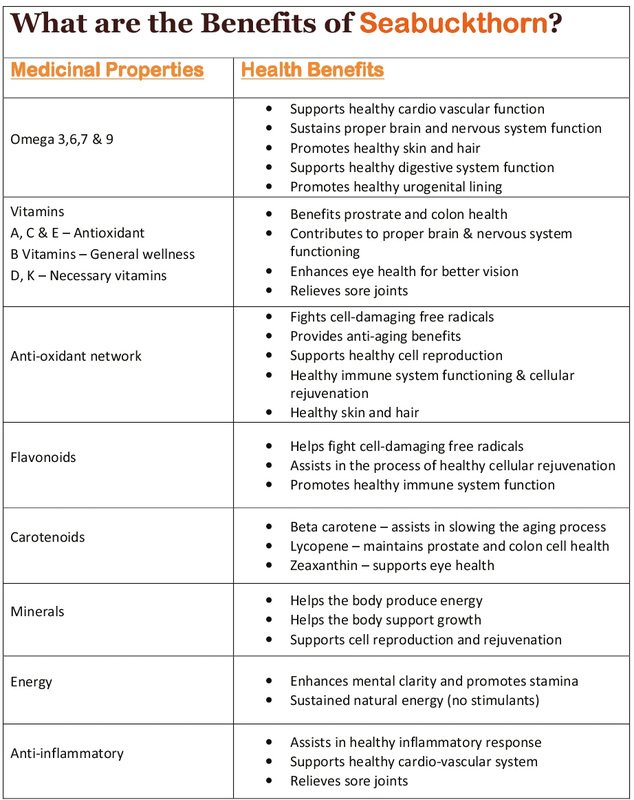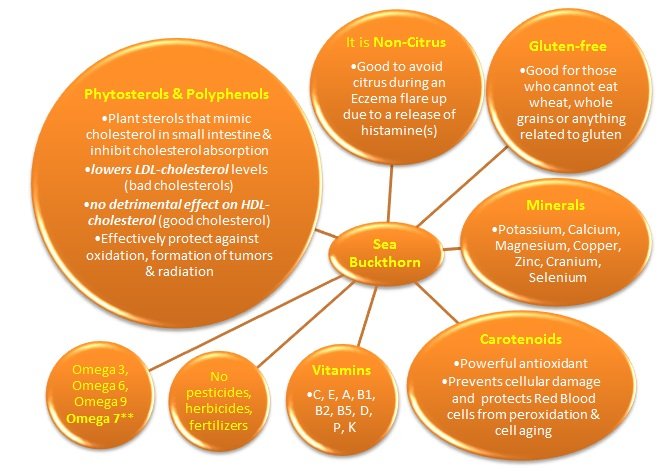 Chia Seed
Chia Seed Oil
Originally grown in Mexico, the seeds were highly valued for their medicinal properties and nutritional value. In fact, they were even used as currency! The chia seed is nutrient dense and packs a punch of energy boosting power

Chia seed benefits include promoting healthy skin, reducing signs of aging, supporting the heart and digestive system, building stronger bones and muscles and more. Now they have even been linked to healing diabetes.
Chia Whole Protein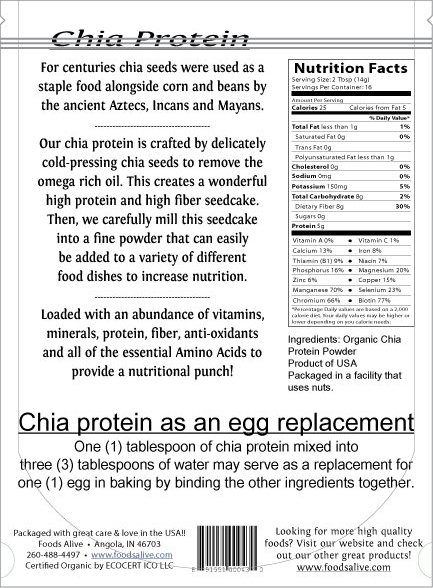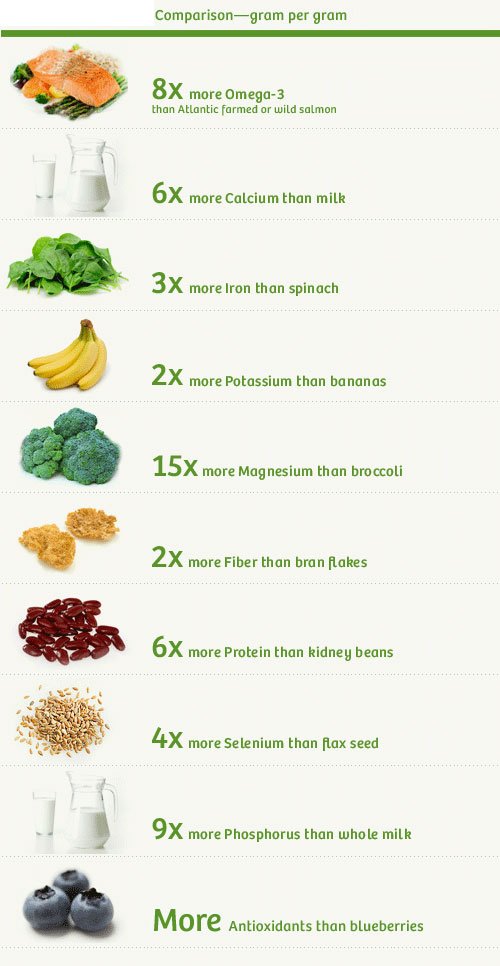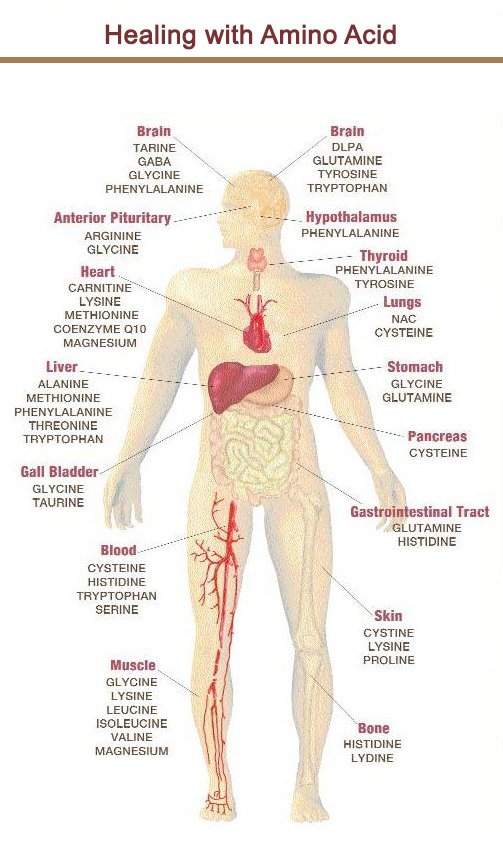 Amaranth Seed
Amaranth Seed Oil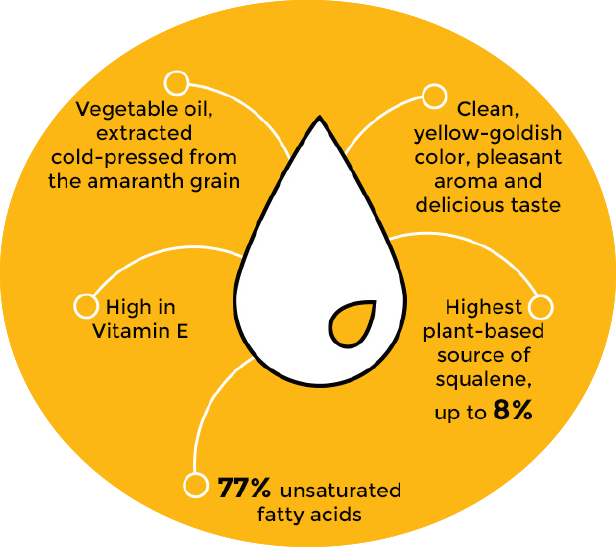 Amaranth Protein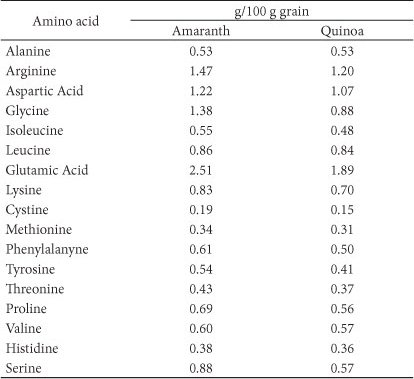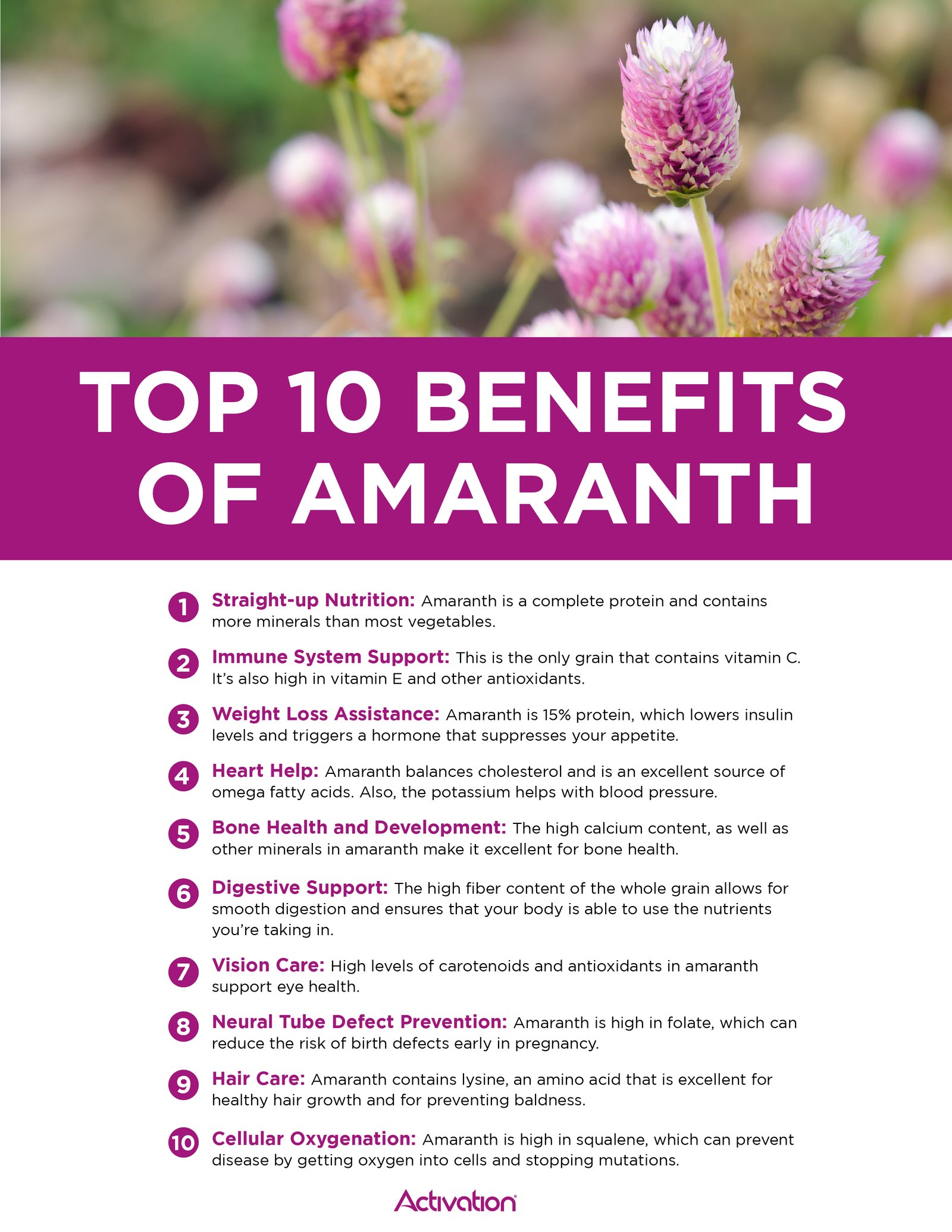 Evening Primrose Seed
Evening Primrose Seed Oil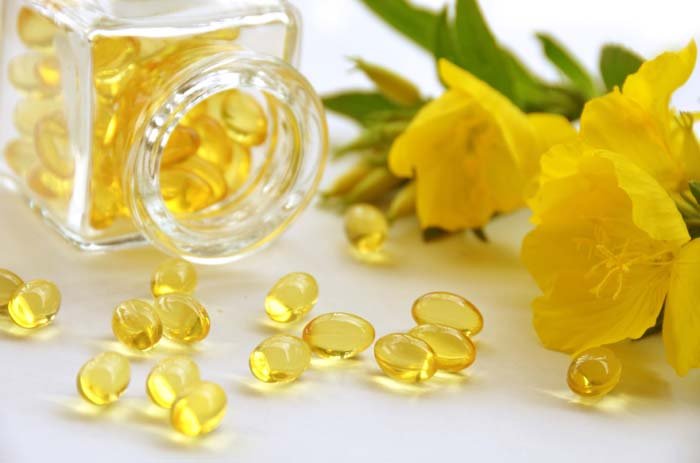 Benefits of Evening Primrose Seed Oil
Rejuvenates aging skin, Treats Acne, Hydrates Skin, Lightens dark Circles
Heals burns and wounds
Redusce hyper-pigmentation
Reduces Inflammation
Overcomes eczema, psoriasis and rosacea
Strengthens the hair, Improves hair texture, Treats dandruff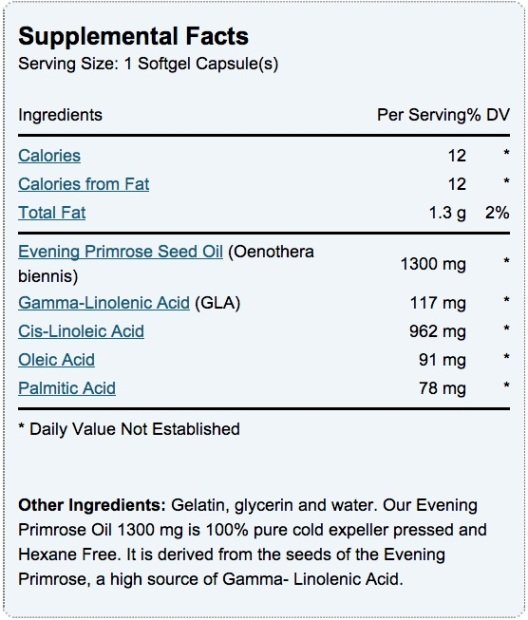 Sacha Inchi Seed
Seed Oil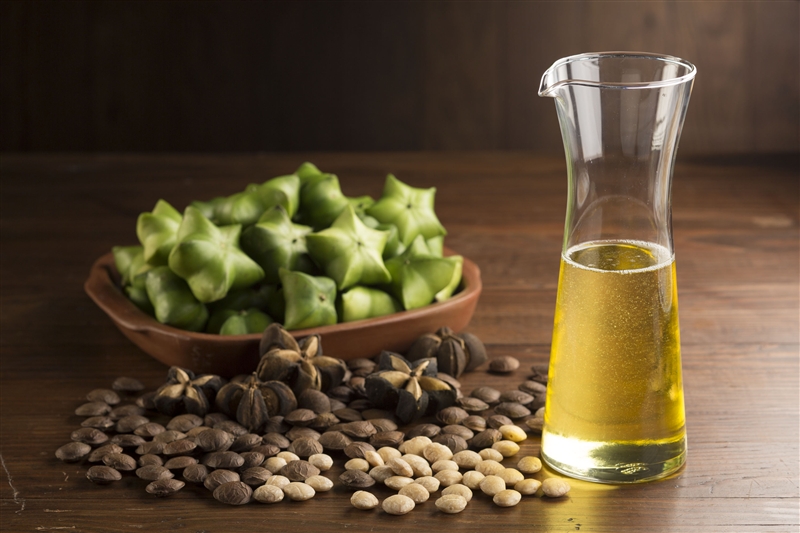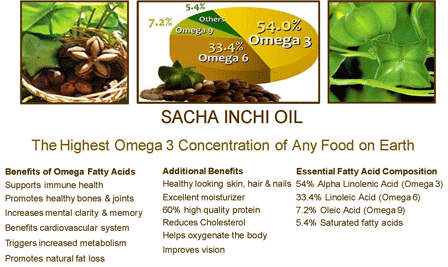 Sacha Inchi Whole Protein